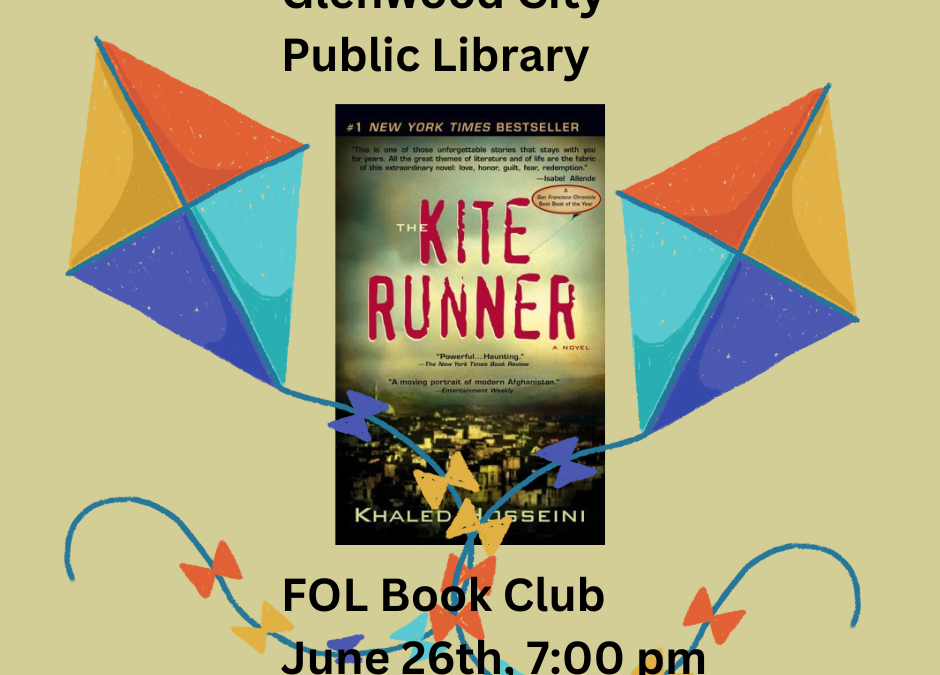 Book: The Kite Runner  Author: Khaled Hosseini Date: June 26, 2023 Time: 7:00 PM Location: Glenwood City Public Library Description: 1970s Afghanistan: Twelve-year-old Amir is desperate to win the local kite-fighting tournament and his loyal friend Hassan promises to...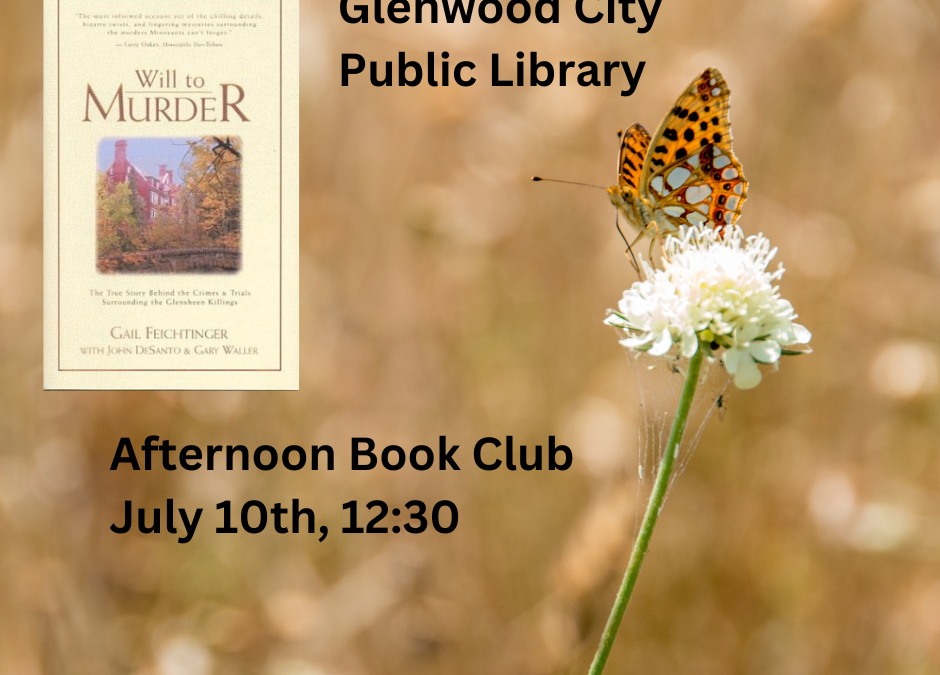 Title: Will to Murder: The True Story Behind the Crimes and Trails Surrounding the Glensheen Killings Author: Gail Feichtinger Location: Glenwood City Public Library Date: July 10, 2023 Time: 12:30 Description: On June 27, 1977, an intruder entered Glnesheen, the...
History
Established in 1900 when a board of library commissioners was appointed to oversee 300 books, the Glenwood City Public Library continues its role today as an essential and dynamic community organization.  Providing old-fashioned service with a personal touch, the library offers state-of-the-art technologies to meet information needs along with a friendly, cozy gathering space for learning and recreation.
Mission Statement
The Glenwood City Public Library promotes a strong, vibrant community by connecting people to each other and to information, and by providing personal development opportunities and satisfying recreational experiences.
Vision Statement
The library a) offers a safe, accessible, and inviting "home away from home" for community members; b) promotes the joy of reading, the love of learning, and the sharing of ideas; c) provides professional and responsive service to all; d) works in partnership with other community organizations; and e) protects every individual's right to explore information and ideas in a confidential manner.