Friends Book Club
Join us for the Friends of the Library Book Club (FOL Book Club)!
Book Selection: To Kill a Mockingbird by Harper Lee

Location: Glenwood City Public Library

 

Time & Date: 7:00, November 27, 2023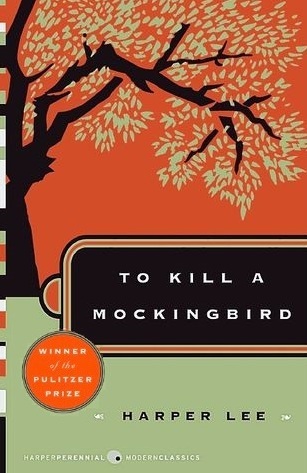 To Kill a Mockingbird
By: Harper Lee
DESCRIPTION:
The unforgettable novel of a childhood in a sleepy Southern town and the crisis of conscience that rocked it. "To Kill A Mockingbird" became both an instant bestseller and a critical success when it was first published in 1960. It went on to win the Pulitzer Prize in 1961 and was later made into an Academy Award-winning film, also a classic.
Compassionate, dramatic, and deeply moving, "To Kill A Mockingbird" takes readers to the roots of human behavior – to innocence and experience, kindness and cruelty, love and hatred, humor and pathos. Now with over 18 million copies in print and translated into forty languages, this regional story by a young Alabama woman claims universal appeal. Harper Lee always considered her book to be a simple love story. Today it is regarded as a masterpiece of American literature.
Cost: Free
This is a free event open to everyone.
Afternoon Book Club
Please come and join us for the Afternoon Book Club
Book Selection: The Christmas Box
Author: Richard Paul Evans
Location: Glenwood City Public Library
Time & Date: 12:30 on Monday, December 4, 2023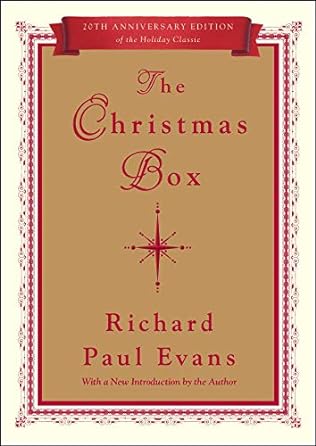 The Christmas Box
By: Ricard Paul Evans
 The description is from goodreads
Richard, a busy and preoccupied father, discovers a Christmas box full of love letters from an old woman to her dead daughter and, with the help of an angel, begins to learn the true meaning of Christmas.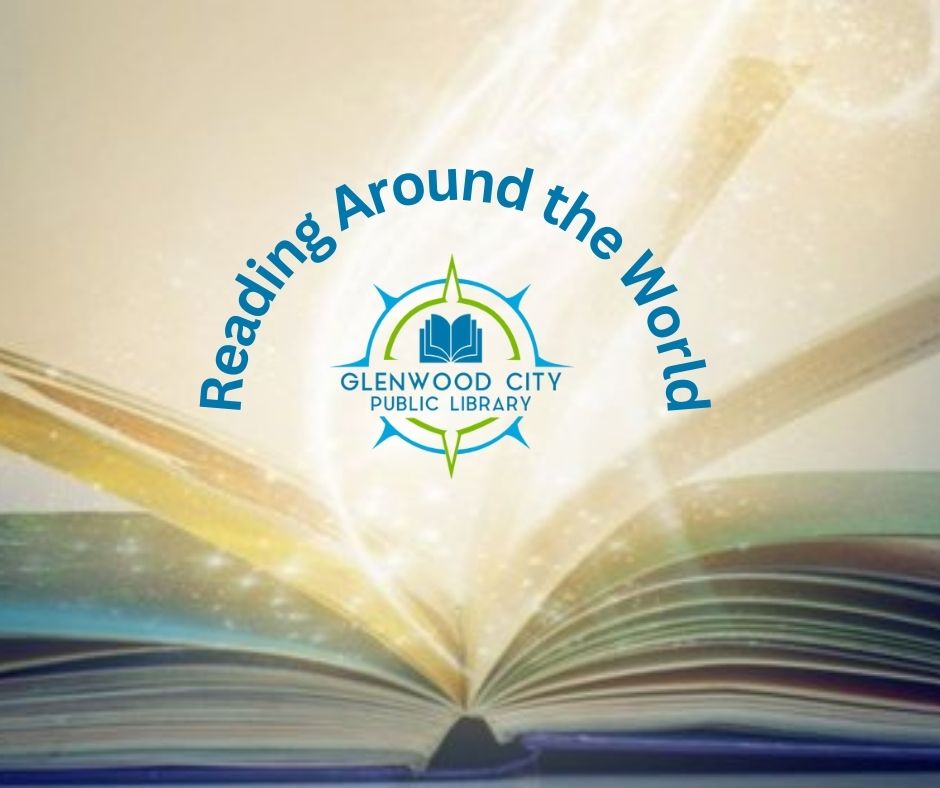 Winter Reading Program – Reading Around the World
Read a book that is set in any country. Bring your Reading Passport in to get it stamped. When you fill up your passport please ask for more pages. With Every stamp in the passport, you will be entered into the drawing. Chance to win a $50.00 Cenex Card All Reading Passports must be turned in by March 31st to be entered in another drawing. Chance to win a $100 Kwik Trip Card.