Friends Book Club
Join us for the Friends of the Library Book Club (FOL Book Club)!
Book Selection:  The Book Thief by Marcus Zusak

 

Location: Glenwood City Public Library

 

Time & Date: 7:00, January 23, 7:00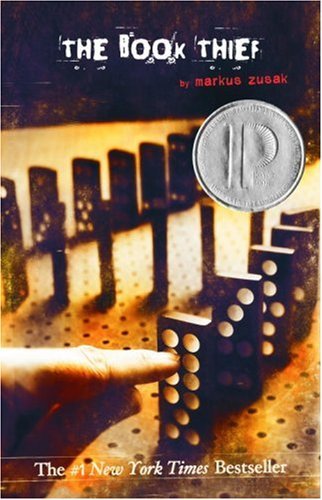 The Book Thief by Markus Zusak
DESCRIPTION: It is 1939. Nazi Germany. The country is holding its breath. Death has never been busier and will be busier still.
By her brother's graveside, Liesel's life is changed when she picks up a single object, partially hidden in the snow. It is The Gravedigger's Handbook, left behind there by accident, and it is her first act of book thievery. So begins a love affair with books and words, as Liesel, with the help of her accordion-playing foster father, learns to read. Soon she is stealing books from Nazi book burnings, the mayor's wife's library, and wherever there are books to be found.
But these are dangerous times. When Liesel's foster family hides a Jew in their basement, Liesel's world is both opened up and closed down.
In superbly crafted writing that burns with intensity, award-winning author Markus Zusak has given us one of the most enduring stories of our time.
Sr. Book Club
Please come and join us for the Sr. Book Club
Book Selection: Wicked: The Life and Times of the Wicked Witch of the West By: Gregory Maguire
Location: Glenwood City Public library
Time & Date: 12:30 on February 7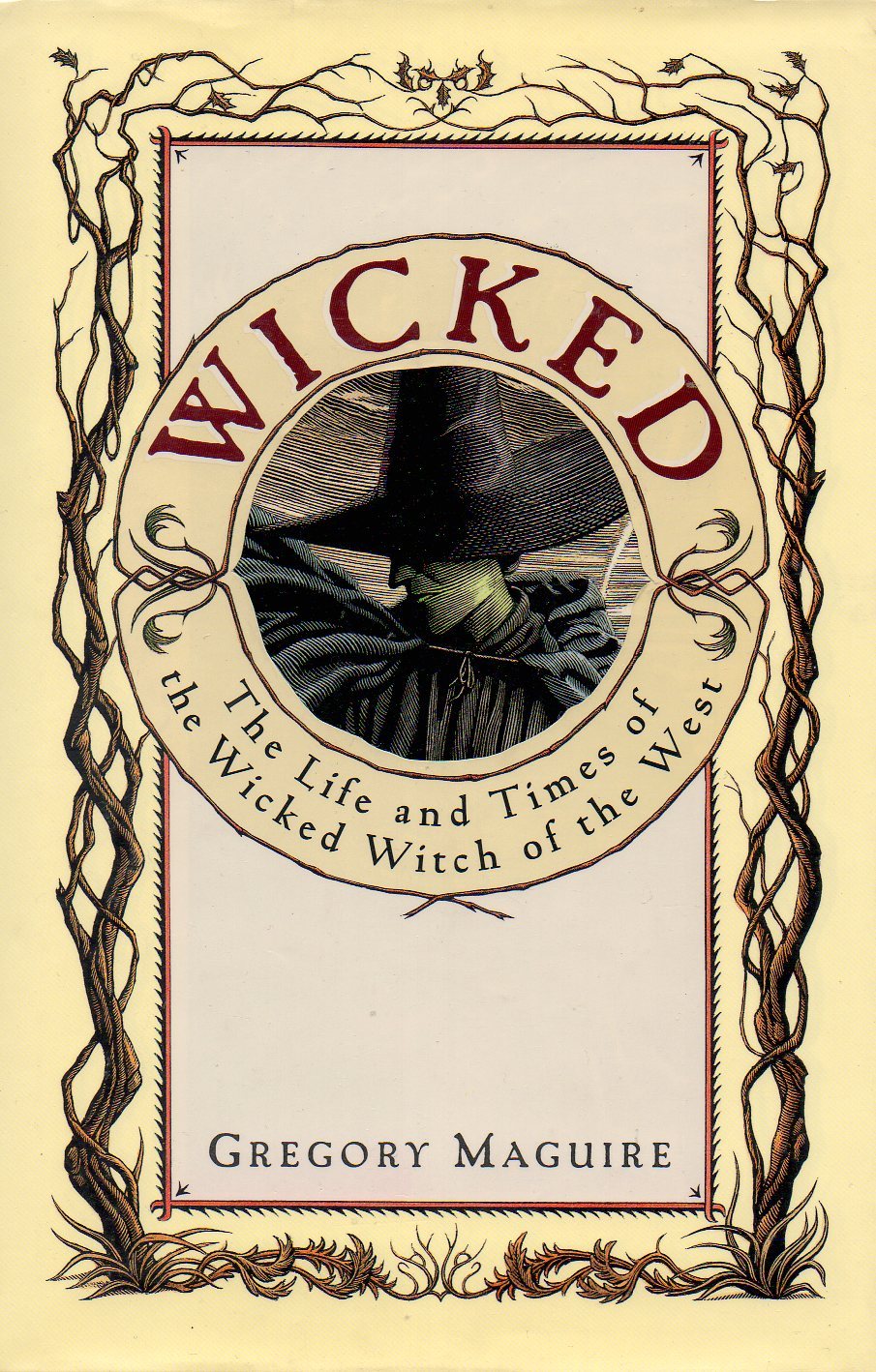 Wicked: The Life and Times of the Wicked Witch of the West by Gregory Maguire
February Book Description from Good Reads
When Dorothy triumphed over the Wicked Witch of the West in L. Frank Baum's classic tale we heard only her side of the story. But what about her arch-nemesis, the mysterious Witch? Where did she come from? How did she become so wicked? And what is the true nature of evil?
Gregory Maguire creates a fantasy world so rich and vivid that we will never look at Oz the same way again. Wicked is about a land where animals talk and strive to be treated like first-class citizens, Munchkinlanders seek the comfort of middle-class stability, and the Tin Man becomes a victim of domestic violence. And then there is the little green-skinned girl named Elphaba, who will grow up to become the infamous Wicked Witch of the West, a smart, prickly, and misunderstood creature who challenges all our preconceived notions about the nature of good and evil.
An astonishingly rich re-creation of the land of Oz, this book retells the story of Elphaba, the Wicked Witch of the West, who wasn't so wicked after all. Taking readers past the yellow brick road and into a phantasmagoric world rich with imagination and allegory, Gregory Maguire just might change the reputation of one of the most sinister characters in literature.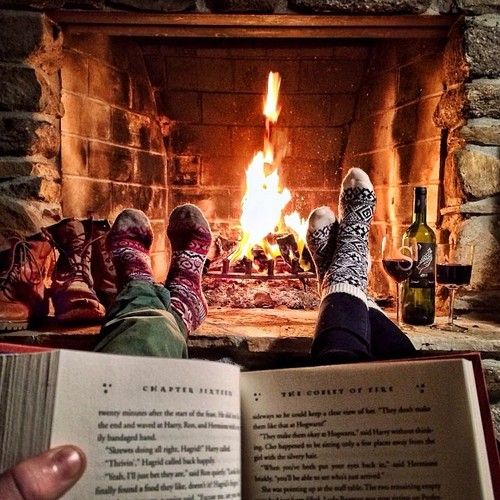 Hot Reads Cold Nights Winter Program
Help us travel around the United States this winter by reading.  Our challenge to you this winter is to read any book that takes place in the United States (it doesn't have to be about a state).  Let's see how many states we can visit this winter.
How it works:
Read any book that takes place in the U.S.
Identify which state your book took place in.
When done reading

Fill out the book review card

The State takes place in
Your Review

Turn your Book Review in to get a star put on our map
Get your name into the drawing to win a St. Croix County Park Pass.