Friends Book Club
Join us for the Friends of the Library Book Club (FOL Book Club)!
Book Selection: Under the Whispering Door  By TJ. Klune

 

Location: Glenwood City Public Library

 

Time & Date: 7:00, May 22, 2023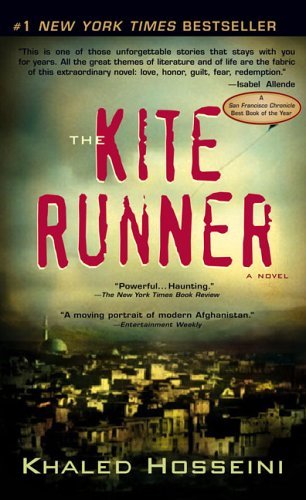 The Kite Runner
By: Khaled Hosseini
DESCRIPTION:
1970s Afghanistan: Twelve-year-old Amir is desperate to win the local kite-fighting tournament and his loyal friend Hassan promises to help him. But neither of the boys can foresee what would happen to Hassan that afternoon, an event that is to shatter their lives. After the Russians invade and the family is forced to flee to America, Amir realizes that one day he must return to an Afghanistan under Taliban rule to find the one thing that his new world cannot grant him: redemption.
Afternoon Book Club
Please come and join us for the Afternoon Book Club
Book Selection: Will to Murder: The True Story Behind the Grimes and Trails Surrounding the Glensheen Killings
Author: Gail Feichtinger
Location: Glenwood City Public Library
Time & Date: 12:30 on Monday, July 10, 2023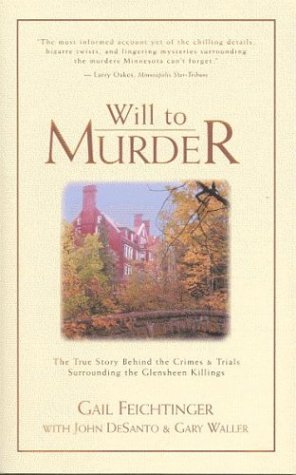 Will to Murder By:  Gail Feichtinger
July Description is from the back cover of the book
On June 27, 1977, an intruder entered Glnesheen, the stately manor built along the Lake Superior shore by Chester Congdon, patriarch of one of the most generous and respected families in Duluth, Minnesota.  Before leaving with a basketful of stolen jewelry, the intruder used a satin pillow to smother Chester's last surviving child, Elisabeth Congdon, after killing the heiress's valiant nurse with a candlestick – crimes set in motion by a hand-written will penned just days before the murders.
Inside Will to Murder, the story of the crimes and trials surrounding Marjorie Congdon Caldwell Hagen, Elisabeth Congdon's notorious adopted daughter, is brought to light by former Duluth Detective Gary Waller and Sr. Louis County Prosecutor John DeSanto, the men who investigated and prosecuted Marjorie and her husband, Roger Caldwell.
Together with former Duluth News-Tribune crime reporter Gail Feichtinger, Waller and DeSanto bring readers behind the scenes of Minnesota's most infamous double murder.  They frankly discuss their successes and failures in order to explain how a man who claimed innocence was convicted of two counts of murder and later confessed to the crimes – only to be set free.  Feichtinger then reaches beyond the Glensheen killings to follow Marjorie through her convictions for arson and other crimes, presenting evidence that suggests she may have gotten away with murder – five times.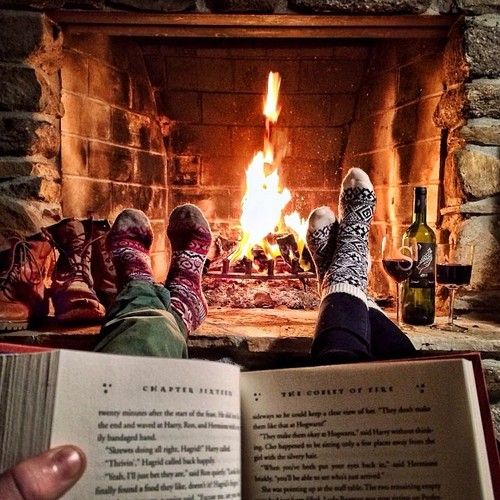 Hot Reads Cold Nights Winter Program