Genealogy and Local History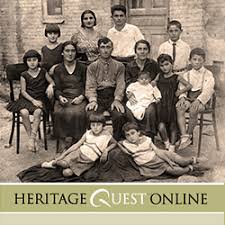 Comprehensive treasury of American genealogical sources for college-level and adult researchers.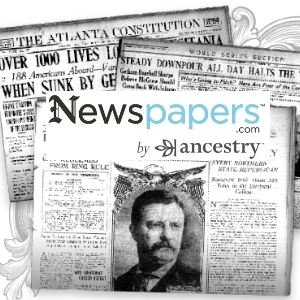 Historical newspapers archive from the 1700s-2000s containing thousands of well-known regional, state, and small local newspapers in the United States and other countries.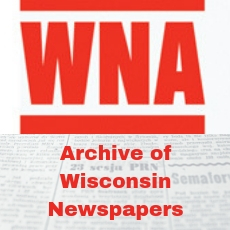 Full-text Wisconsin newspapers from 2005 to 90 days ago, plus newspapers from the 1800s and 1900s.