Glenwood City Community, We Need Your Help!
In the Summer of 2021, building of the new Glenwood City Public Library started.  With this new space, we hope to provide the community with new technology, a STEM activity area, improved handicapped accessibility, and a comfortable and welcoming reading space. 
In order to achieve our goals, we need to raise $75,000. 
We are asking for support from the community to bring this new space to Glenwood City.  The new building will provide more space for programming that brings people together, foster a positive reading experience, and allow for the library to offer much needed technological assistance to the community. 
If you would like to donate, either press the "Donate Today!" button or mail/drop off donations to the address listed.
Donations can be monetary donations, sponsoring specific needs, donating for furnishing, and/or donating for technology.  If it's $5 or $100, any amount will be a big step in helping us bring this new space to Glenwood City. 
If you have any questions, feel free to reach out to us by phone or email. 
Sincerely,
Glenwood City Public Library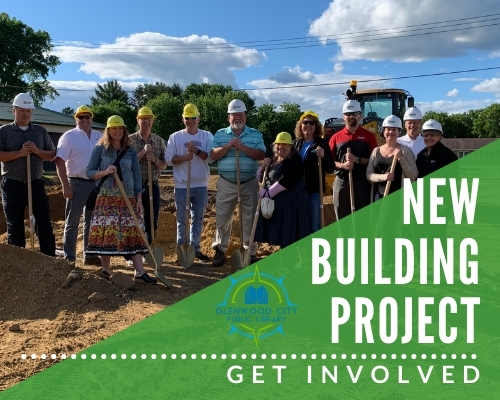 Donations can be made out to Friends of the Glenwood City Public Library
Donation Address:
Glenwood City Public Library
PO Box 247
127 Pine St.
Glenwood City WI 54013
Where we started… where we are!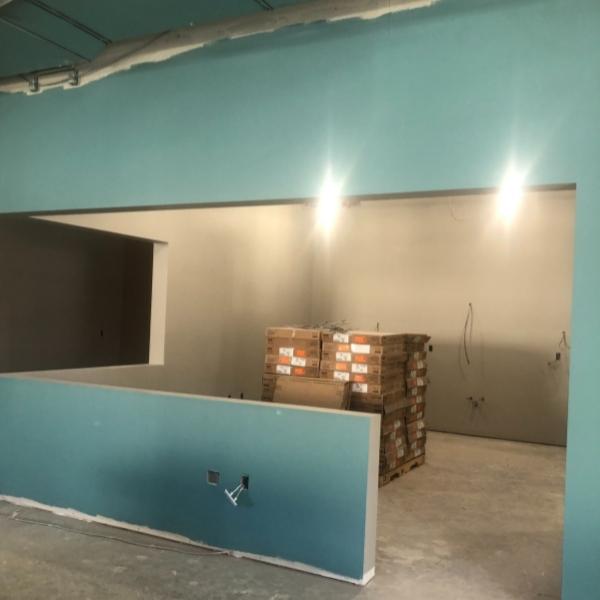 Painting progress and flooring has arrived!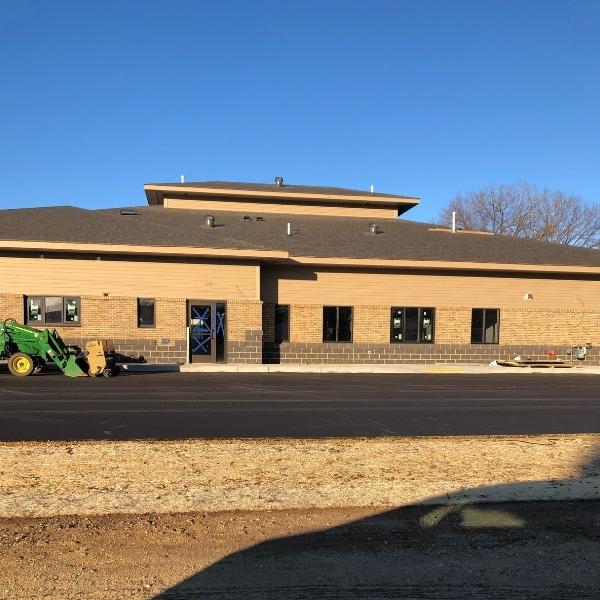 Blacktop in the parking lot.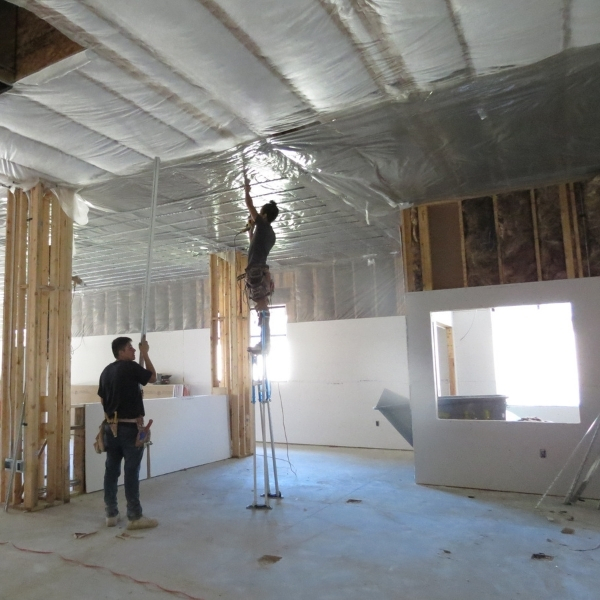 Sheetrock is nearly up! A behind the scenes look at the hard working contruction team.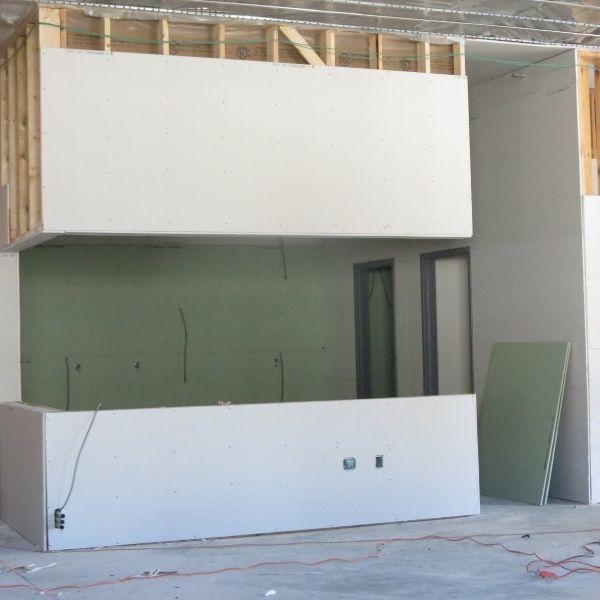 Sheetrock is up! The new service desk area.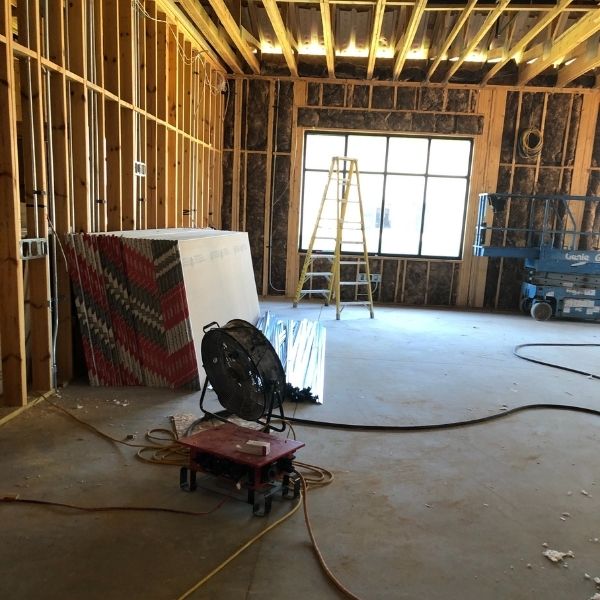 The multi-purpose room is taking shape. Sheet rock will be hung soon!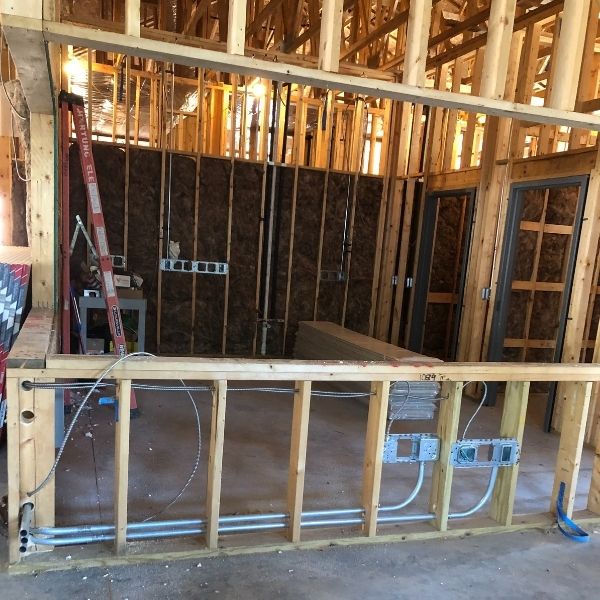 Welcome to your new service desk and staff workspace!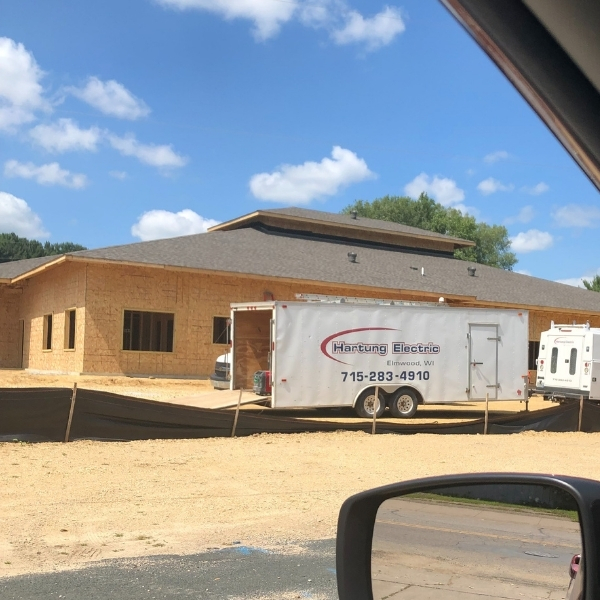 The roof is on and electrical work begins!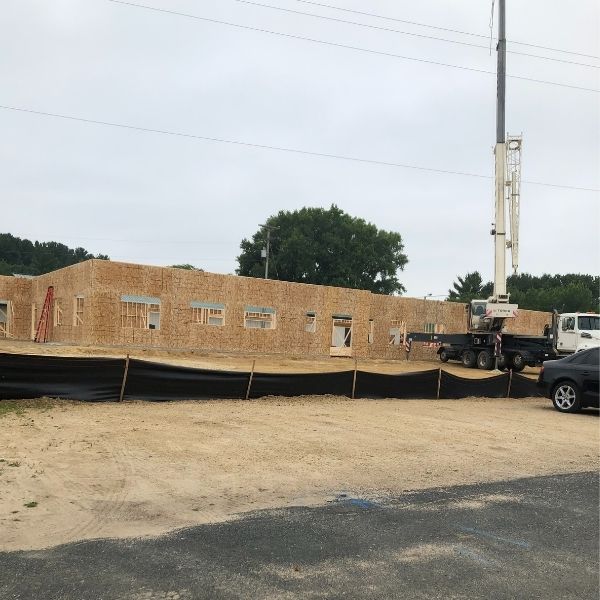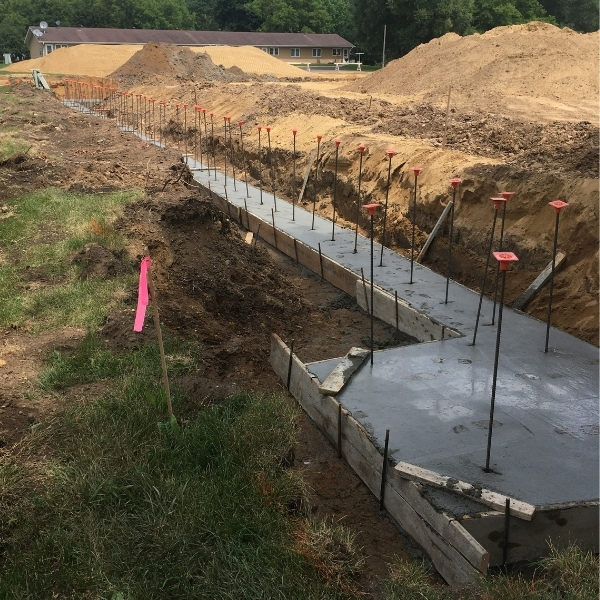 Pouring the footings for the new building.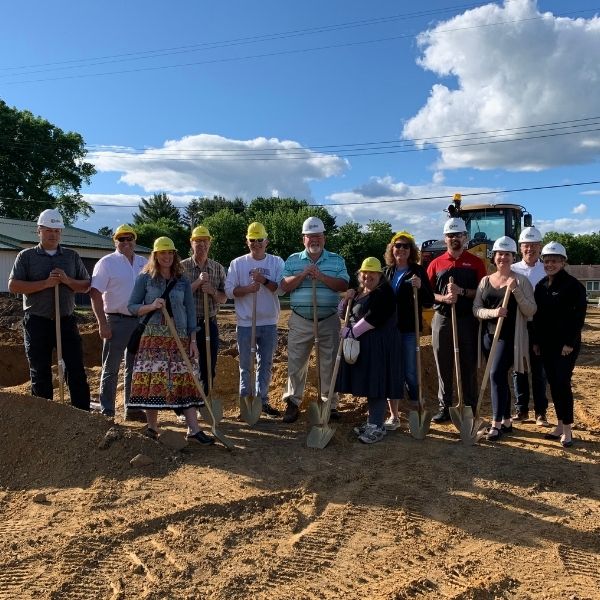 Groundbreaking Ceremony: City Council, Rochel Karlson (Library Director), Library Board Members, and Construction Company.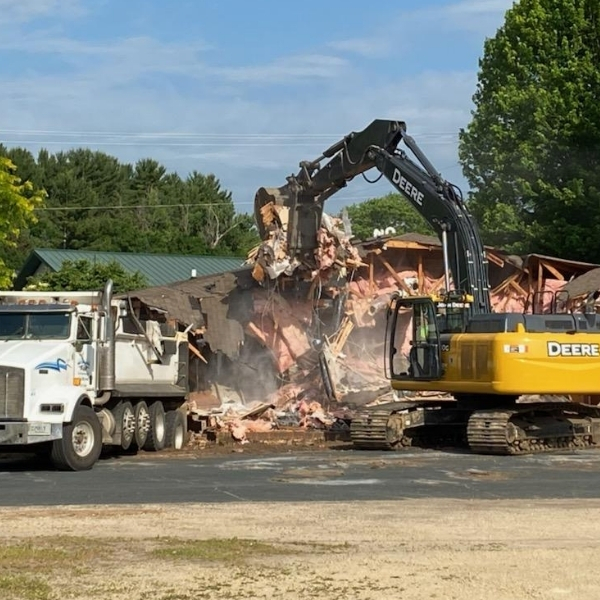 Demolition of the current building (Continued)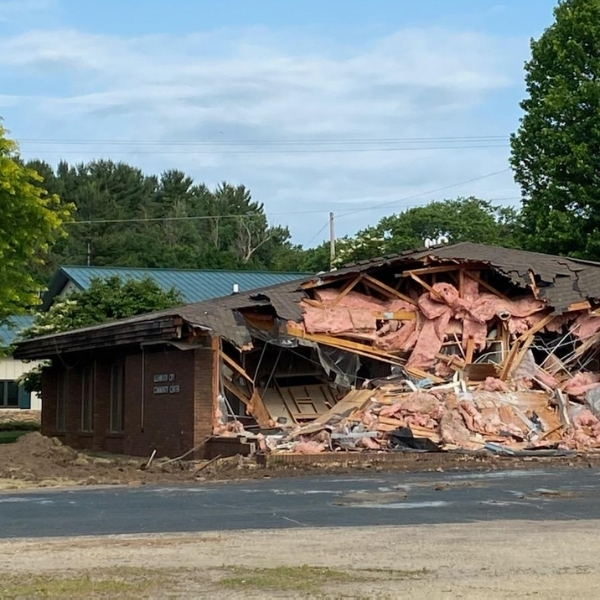 Demolition of the current building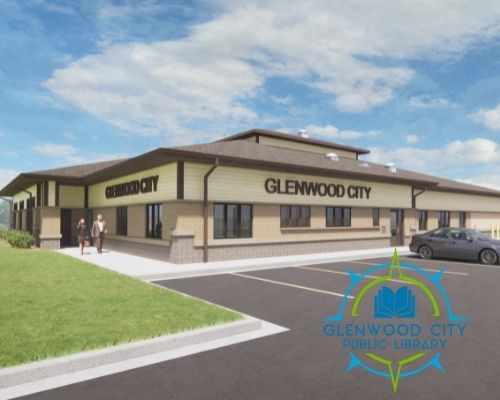 Rendering of new library building.