Support the new building project.
Call or email the library to find a donation method that fits your needs.
Monetary donation
Sponsoring a specific need
Donation for furnishing
Donation for technology
Donations can be made out to Glenwood City Public Library
Please mail or drop off donations to:
Glenwood City Public Library
PO Box 247
127 Pine St.
Glenwood City, WI 54013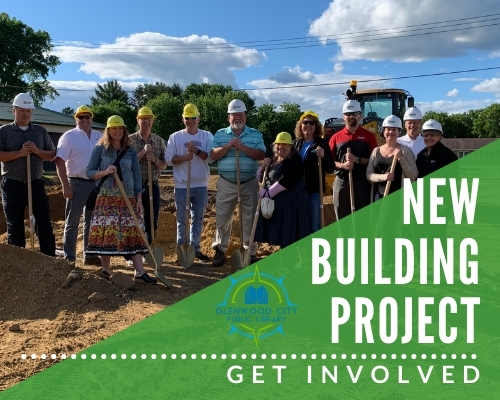 Where we are… where we are going!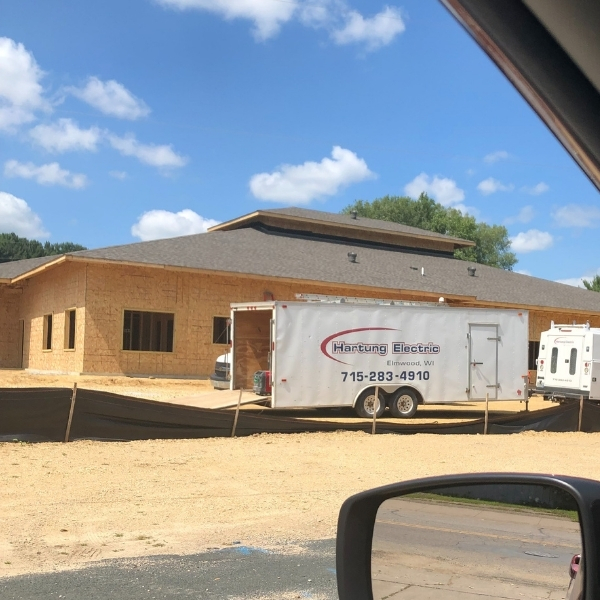 The roof is on and electrical work begins!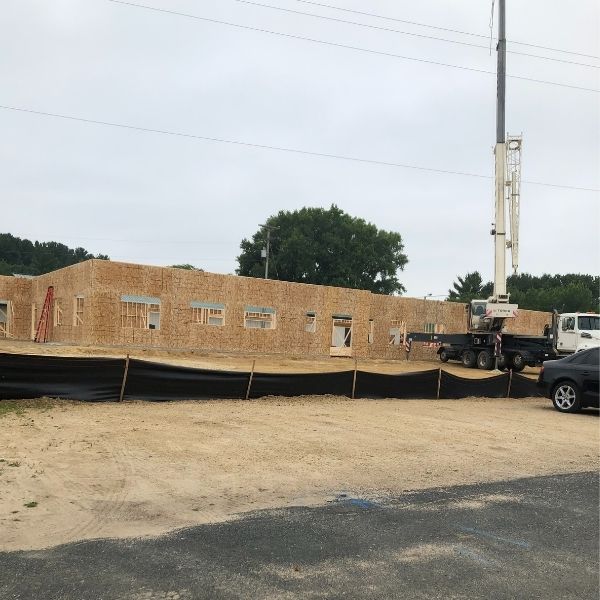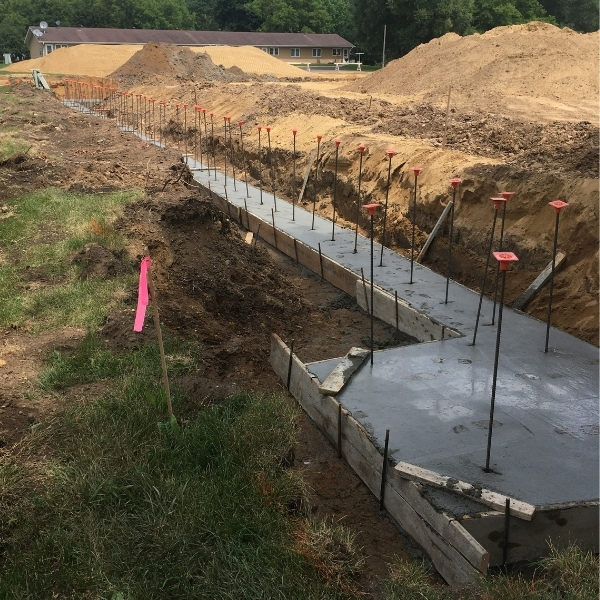 Pouring the footings for the new building.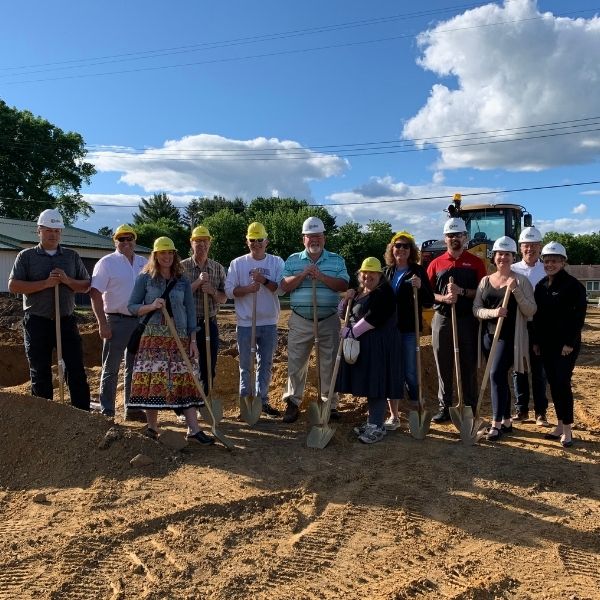 Groundbreaking Ceremony: City Council, Rochel Karlson (Library Director), Library Board Members, and Construction Company.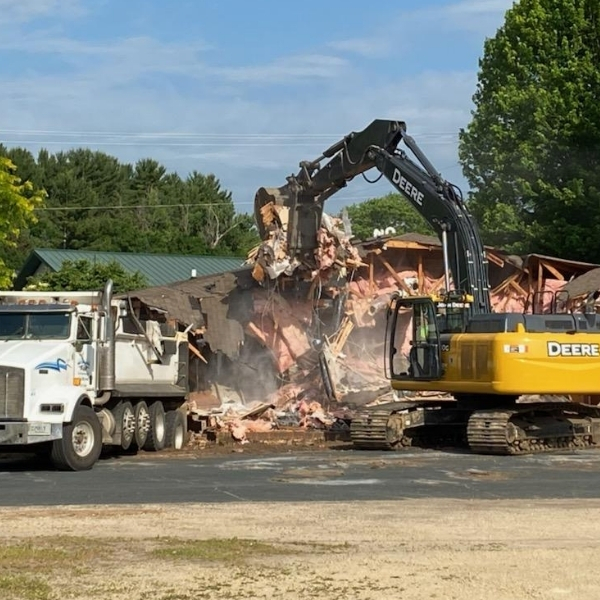 Demolition of the current building (Continued)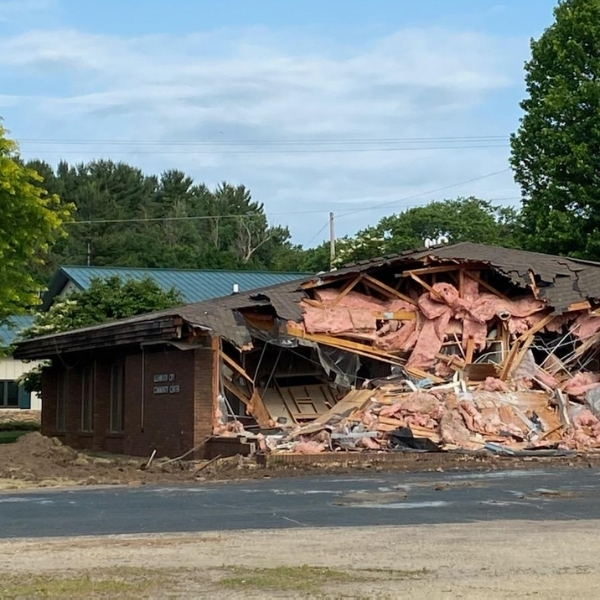 Demolition of the current building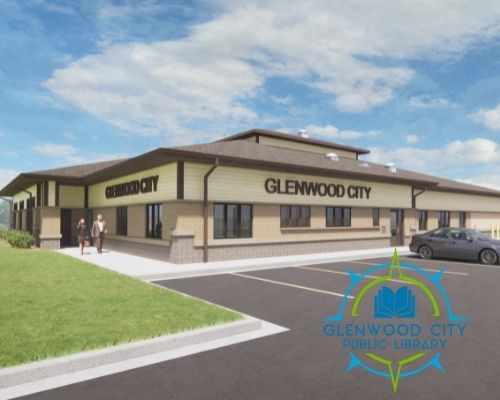 Rendering of new library building.