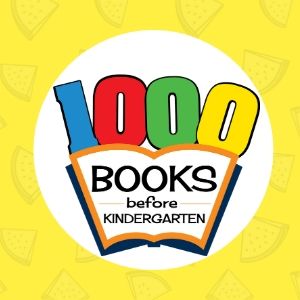 1,000 Books Before Kindergarten
Read to your kiddos! This is an on-going program to encourage the love of reading.
A love of reading and reading with an adult regularly sets a child up for success in school.
Sign up at the Library.
Track books you read with your child and earn rewards!