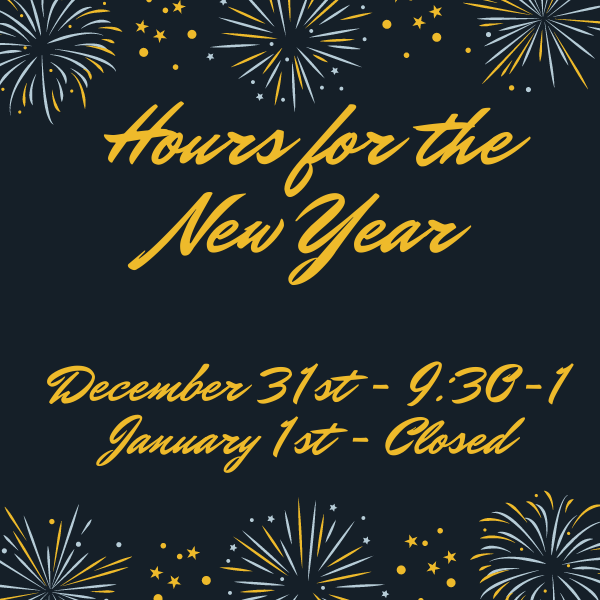 On December 31st our hours are 9:30-1 On January 1st we will be closed.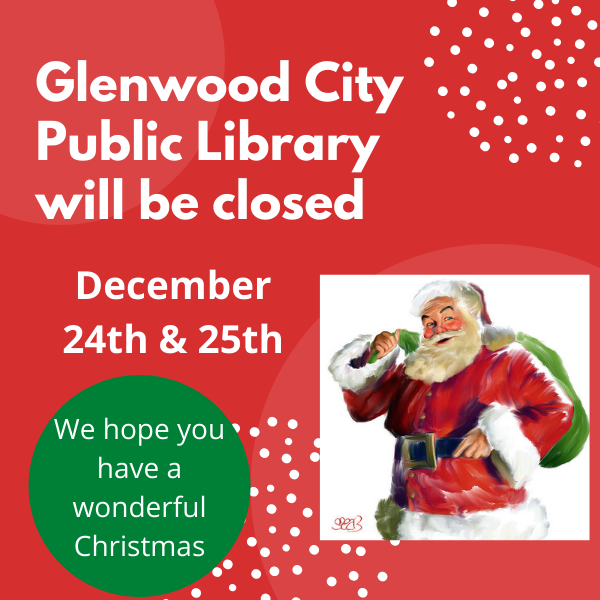 We will be closed for Christmas on December 24th & 25th.  We hope you have a wonderful Christmas.  We will re-open on Monday, December 27th.
The Glenwood City Public Library is accepting applications for a part-time Library Assistant position, with a starting pay at $10/hr, 10-20 hours per week, including evenings, and weekends. This position is responsible for many functions in the library. The Position...